Services
Whether you are looking for an experienced contractor to install a new fire protection system or ensure that your current system is operating correctly, the team at Blaze Master Fire Protection has the solution. We are an accredited and licensed fire protection company offering superior installations, maintenance, repairs and inspections for all types of systems. Additionally, we provide 24-hour emergency service in the event your system has a problem.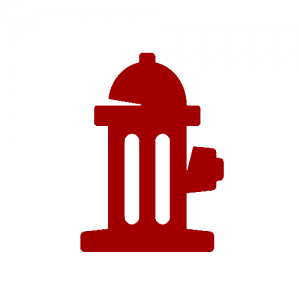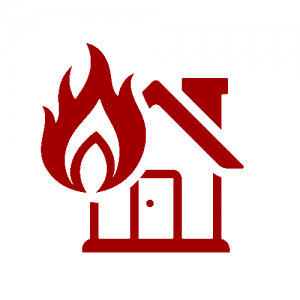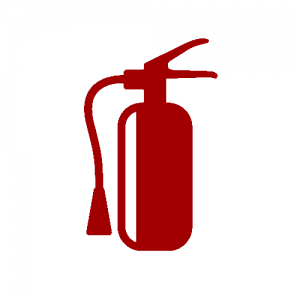 Blaze Master has over 15 years experience servicing commercial and residential clients with various types of systems, including:
Standpipe Systems
Wet and Dry Sprinkler Systems
Backflow Preventers
Pre-Action Fire Sprinkler Systems
Fire Pumps
Fire Hydrants
Blaze Master is committed to providing the very best in sprinkler and fire system services. With our team of trained technicians, we meet and exceed our clients expectations through consistency, accuracy and quality of service. Call us today for an appointment.
Contact Us
Get the level of security and protection you need. Contact Blaze Master Fire through our web form or call 801-465-4871.
Payson, Provo, Salt Lake City, Saint George, Logan & Cedar City UT